Mara Rossi – Office Manager
Mara holds a Bachelor Degree in Health Sciences in Biology, and a Master's Degree in Health Education (University of Toronto). She is also certified by The Michener Institute (UHN) in Clinical Research. Mara have been working in the health care environment for over 20 years and possesses a strong scientific background. She strongly believes the success of any business begins with good communication, diverse strong team members, transparency, teamwork, and collaboration.
Mara loves to cook and bake. She also enjoys reading, practicing Yoga and meditation. However, traveling to new countries and exploring new cultures is her greatest passion. Mara is a life long learner. 
Natasha Almeida – Care Coordinator
Natasha is a full time student at Humber College enrolled in the Police Foundations program to become a Police Detective. She also works for Unik Models Agency and as a party host on the weekends.
Natasha has joined our team last year as a part-time Care Coordinator. She likes to keep herself busy; she wants to stay productive and to continuously learn new skills. In her free time, she enjoys spending time with family and friends, and especially likes traveling. Natasha is always open to new opportunities and to meeting new people.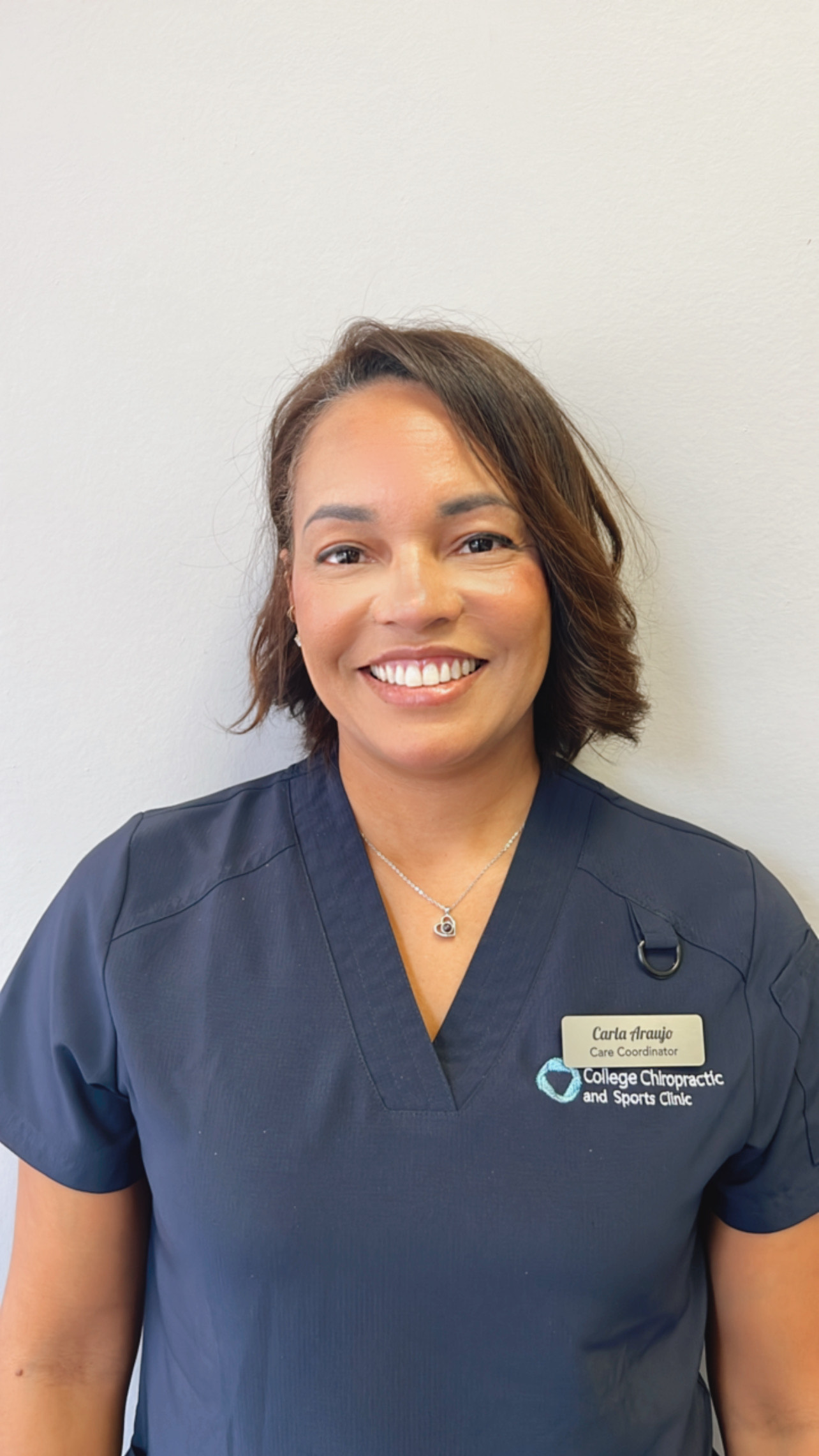 Carla Araujo – Care Coordinator
Carla is our full time Care Coordinator. She holds a Bachelor Degree in Law and has over 9 years of experience in Administrative positions. She has previously worked in finance and most recently in the Commercial cleaning industry with a supervisory role.
Carla is looking forward to continuously learn new skills and improve her qualifications. She plans to attend College later next year to obtain a diploma as Law Clerk. Carla likes to spend her weekends mostly outdoor with her family and friends. She is a gym enthusiast who loves to dance, travel, and study. Carla speaks Portuguese.
Chloe Binda – Care Coordinator
Chloe is a 12 grade high school student. She is also a part-time Care Coordinator who aspires to work in the medical field in the future. Chloe enjoys being active on a daily basis and likes to play sports.
Chloe has previously worked in the Food industry which helped her develop her interpersonal customer service skills. She loves to meet new people.