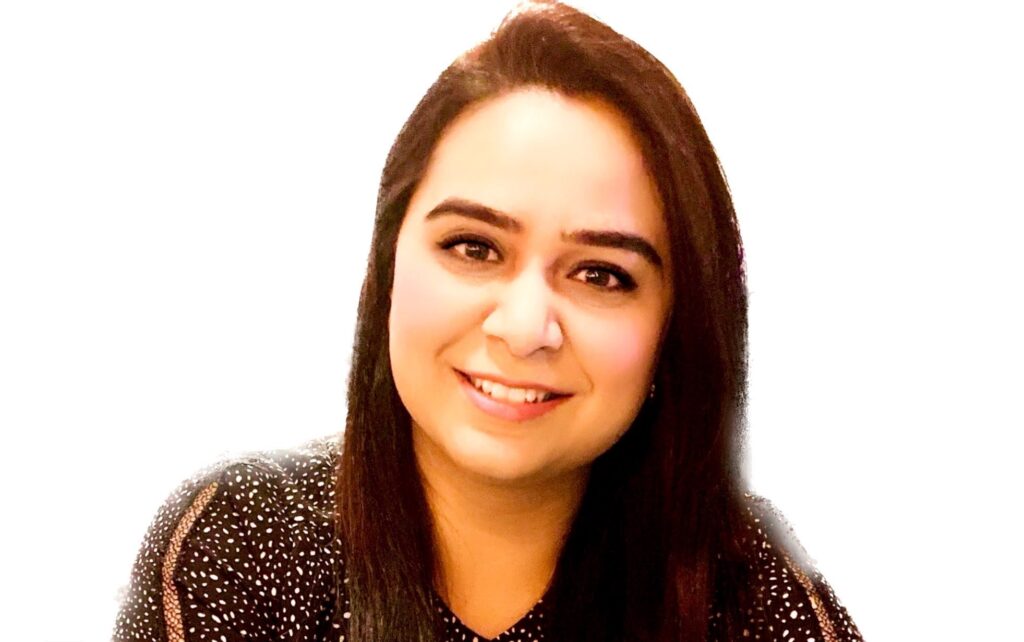 Tuesday – 9am – 5pm
Thursday – 12pm – 8pm
Saturday – 9am – 1pm
Jigna Parmar has 12 years of experience in the Physical Therapy field. She is a member in good standing with the College of Physiotherapists of Ontario.
Jigna is specialized in assessing and treating a variety of orthopedic injuries including muscular pain, postural dysfunction, post-surgical, and sports or workplace injuries. Her special interest is in Shoulder and Ankle joint injury and rehabilitation. She supports evidence-based practice and believes in a client-centered approach to develop and implement specific goal-oriented treatment plans to help patients get to improve with pain-free ranges.
Her treatment includes mostly hands-on including joint mobilization, client education, manual therapy, Myofascial Release technique, and specific exercises. She promotes health wellness and quality of life for each individual. Jigna is always looking to expand her knowledge and she is going to take courses in acupuncture, concussion management, pelvic floor therapist, and vestibular therapy.
In her spare time, Jigna enjoys going for walks and bowling . She also likes painting and cooking. Jigna is an enthusiastic chess player.