College Chiropractic and Sports Clinic
More Choices
Better Healthcare
College Chiropractic and Sports Clinic is a multidisciplinary healthcare facility offering chiropractic care, chiropody (foot care), physiotherapy, massage therapy, athletic therapy, kinesiotherapy, and concussion management. The clinic is dedicated to improving the health of their patients by using a holistic approach to care and by creating individualized treatment plans for each patient.
Our team has treated children, adults, professional athletes and geriatric individuals. College Chiropractic and Sports Clinic has helped patients recover from car accidents, work accidents and other personal injuries. Whether it is preventative care, pain management or routine care, our staff and practitioners are prepared to help you!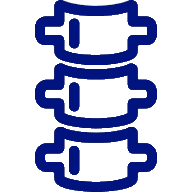 Chiropractic
Diagnosis and treatment of mechanical disorders of the spine, muscles, joints and nervous system.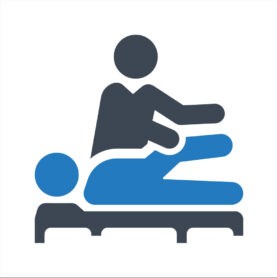 Treatment to restore, maintain, and make the most of a patient's mobility, function and well-being.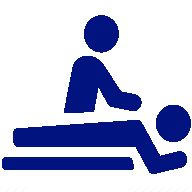 Massage Therapy
Manipulation of the body's soft tissues to alleviate discomfort associated with everyday activities and chronic conditions.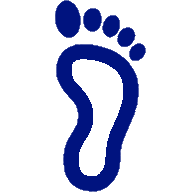 Chiropody & Orthotics
Assessment and treatment of the foot and foot-related ailments through therapeutic, orthotic and palliative interventions.

Acupunture
Alternative medicine involving thin needles being inserted into the body to treat pain and various conditions.

Athletic Therapy
Prevention, immediate care, and reconditioning of injuries and musculoskeletal conditions.