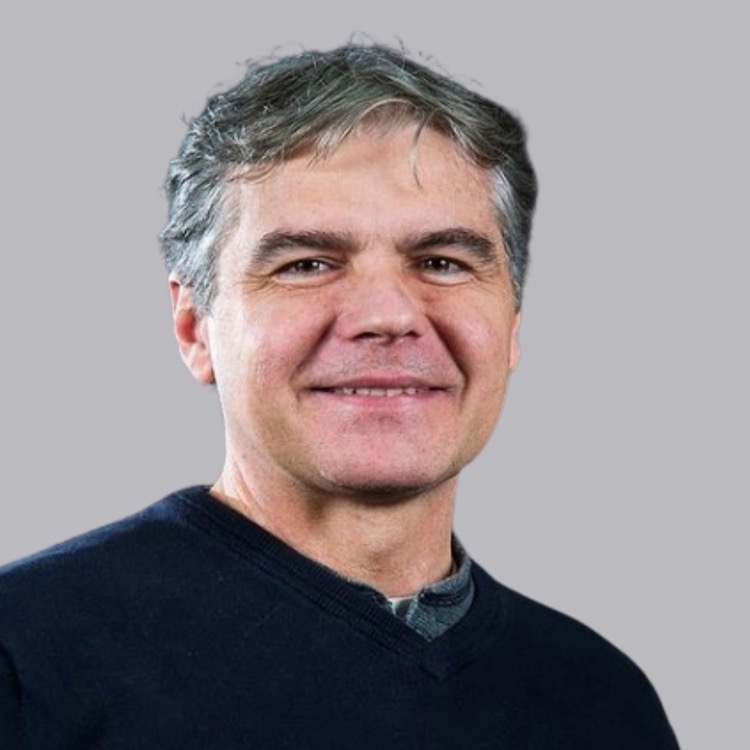 Monday – 9am-5pm
Saturday – 9am-1pm
Edmar Figueiredo, B.Sc., PT.
After a 4-year program in Physical and Health Education, Edmar earned a Bachelor of Science degree before completing his Master of Science in Physiotherapy.
Having a life term involvement with sports, Edmar was a Professional Roller Hockey player and coach with several participations in Pan-American and World Championships, including the PanAm Games in Winnipeg (bronze medal) and the World Games in London. He is now the Physiotherapist for the Canadian National InLine Hockey Team.
With an Exercise Physiology certification and using evidence-based practice approach, Edmar has a real passion for exercises as part of the rehabilitation program and has also successfully used techniques such as soft tissue Release, joints mobilization, acupuncture, therapeutic taping, physiotherapy modalities and lifestyle modifications in order to provide effective programs on rehabilitation and health promotion.